Langhe area: the excellence of Italian gourmet tradition in an idyllic scenario
I recently travelled to Langhe and I want to share my fantastic experience with you. We are in the area that stretches down from Turin, in Piedmont region, not far from the border with France.…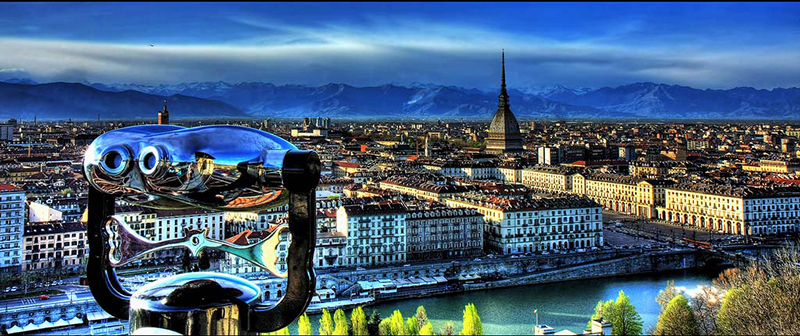 I recently travelled to Langhe and I want to share my fantastic experience with you.
We are in the area that stretches down from Turin, in Piedmont region, not far from the border with France.
This scenic part of Italy has a lot to offer: nature, castles, historical towns, great wines and a unique, traditional cooking.
Alba, the main town of the area, known as "the town of a hundred towers", is indeed lovely, with its many medieval buildings and cobblestone narrow streets.
It is world famous for its superb truffle, the king food specialty of the area.
This kind of tuber is very expensive – the white variety may cost up to hundreds Euros per kilos – but a very small quantity is enough to embellish every course, from pasta to meats.
The chef of the restaurant where I had lunch suggested me how to fully enjoy truffle: it must be eaten raw, thinly sliced with a special cutter onto basic, neutral dishes. This is essential for appreciating its intense and enveloping aroma.
Match truffle courses to a bottle of Barolo, a superb local red wine, amongst the most prestigious of Italy, and you will have the gourmet experience of your life!
If you want to live something unique that goes beyond the excellent cuisine, go to a truffle hunt in the woods accompanied by a "trifulao", an expert truffle hunter.
Truffle hunters rely on the collaboration of a mixed breed dog, with a fine and well trained sense of smell.
Have you ever heard that in Langhe there is the "University of truffle dogs" ?
If you want discover Turin and its surroundings, check out "Discover Italy through its excellent food products and wines" a 10 day tour that will see you enjoy a real slice of Italy, or contact us for a customised tour!