Spring is a very nice time to tour in Italy
If you are thinking to your next trip to Italy, Spring is a very nice time to travel. Temperatures warm up, flowers are in bloom, trees blossom and this general rebirth of nature delights everybody's mind…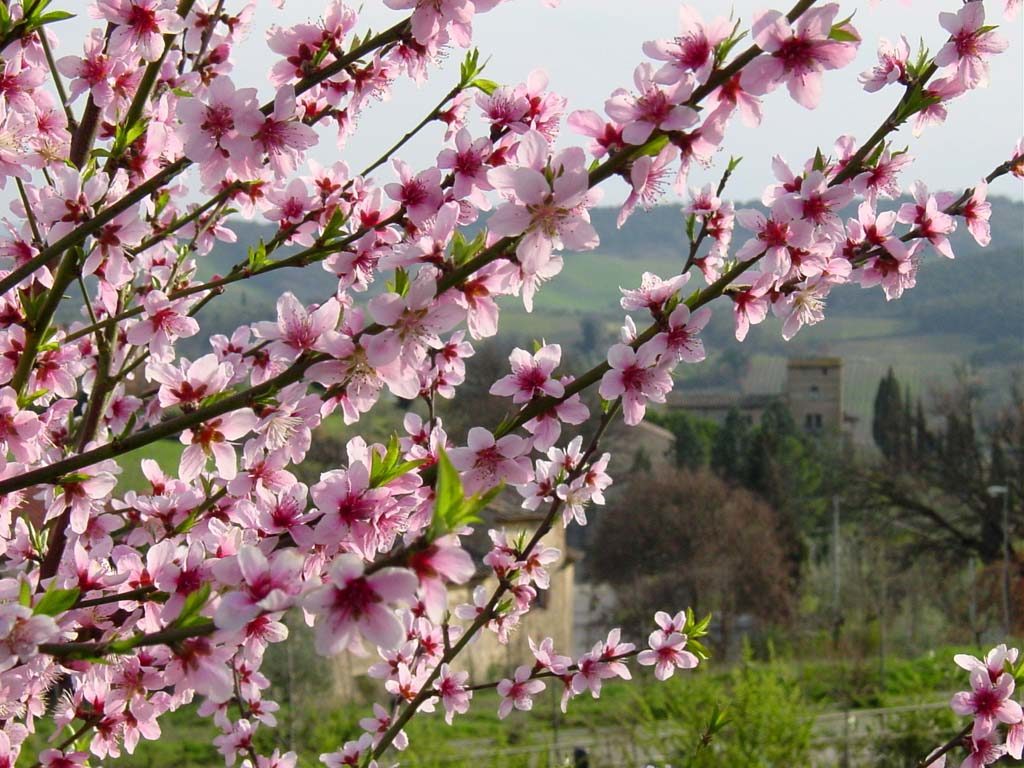 If you are thinking to your next trip to Italy, Spring is a very nice time to travel.
Temperatures warm up, flowers are in bloom, trees blossom and this general rebirth of nature delights everybody's mind and spirit!
At the beginning of the season, end of March, the risk of rain is higher, but it may worth choosing this period anyway.
You will find more affordable prices and fewer tourists than later in the season and in summer. This means almost no lines to enter the monuments and a generic less frenetic atmosphere in restaurants, shops etc.
Moreover, on the last weekend of March, in the night between Saturday and Sunday, the clocks go forward one hour for the return of daylight saving time.
You will therefore have plenty of time to enjoy your days outdoor!
For some people, a vacation isn't a vacation unless it means sunny weather.
If this is your case, April and May are definitely your months to visit Italy!
Sunshine is almost a guarantee and temperatures are definitively warm, but not as hot as in Summer.
Italy celebrates mid/late Spring with many typical festivals and festivities.
There's absolutely nothing like seeing a place all decked out in its celebrations – especially if the festival is a local one, rather than something to simply attract tourists. When you get caught up in a celebration, it's impossible to feel like you're anywhere but on vacation.
Italy's festivals tend to involve music, fireworks, parades, and, this is the good thing, food!
Even those that aren't food-related end up having an important food component.
One of the traditional Spring festival I prefer is the infiorata, a flower art celebration, during May and early June. Flower petals are used to create amazing works of art in the streets or in abbeys, which are a really lovely sight. In some places, the infiorata is a simple flower-petal design in front of a church. At a more elaborated one, several different tapestries are created, each with a different picture, but often centered around a special theme.
If you want to experience all of this, find out more about our special tour in Italy or contact us!