Wedding package for two in Tuscany
For those customers who require a civil ceremony valid at legal effects, also in thei country of origin, we propose as ideal location the beautiful "Sala Rossa" (Red Room) at Palazzo Vecchio in Florence. The…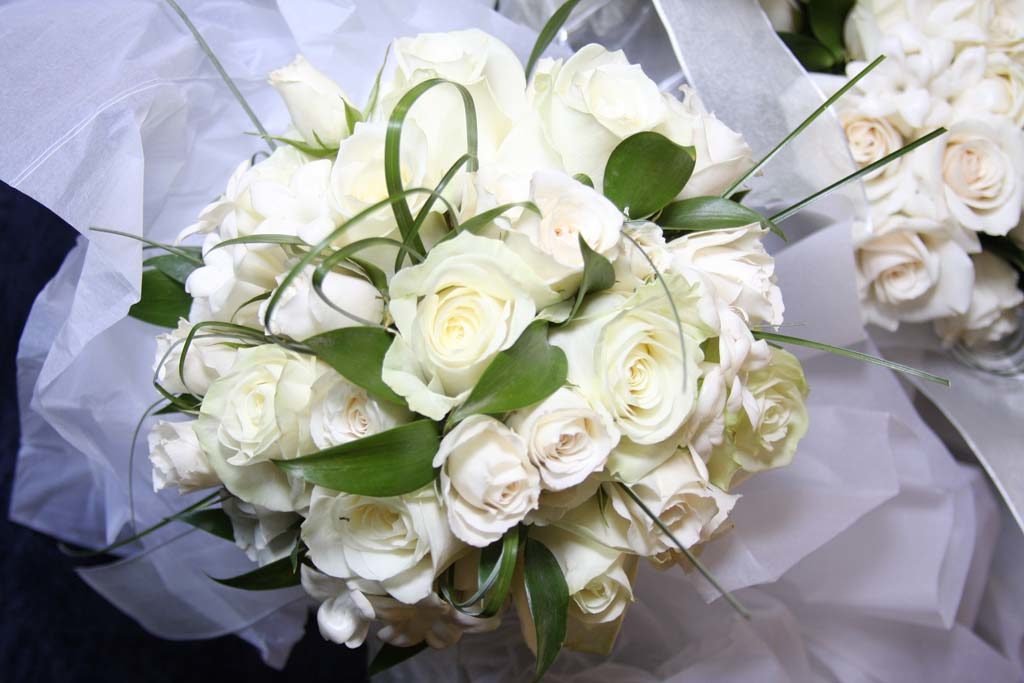 For those customers who require a civil ceremony valid at legal effects, also in thei country of origin, we propose as ideal location the beautiful "Sala Rossa" (Red Room) at Palazzo Vecchio in Florence. The Sala Rossa is richly frescoed and, with its valuable red fabrics, provides an air of authentic Renaissance romance.
Alternatively, the ceremony may take place in one of Tuscany's quaint and beautiful medieval hamlets, from Chianti area to Siena or San Gimignano.
The town halls we recommend are all distinctive and picturesque venues, housed in perfectly preserved historic palaces.
The places where ceremonies take place maybe stone courtyards, panoramic terraces or frescoed salons.
What it is included in our package:
Our experienced assistance before and during the event
Explanation on the legal requirements for your civil marriage in Italy
Timely presentation of all necessary paperwork to the proper offices
Scheduling of appointments at the Consulate and Town Hall with our presence to assist and translate
Interpreter during the ceremony
Two witnesses if requested
Presentation of marriage license with administrative stamps and seals.
Competent organization of all details of the day, including correspondence with various services suppliers.
Bouquet for the bride and boutonniere for the groom.
Complete gourmet reception meal including drinks, wedding cake and a bottle of champagne.
Photo service effected by a professional photographer with unlimited shots put on a high-resolution DVD and delivered on site to the newlyweds.
Notes:
– Above package does not include the rental cost of the town hall room, as it varies according to each location.
– We organize also religious weddings (for catholic, protestant and jewish customers), valid at legal effects or just symbolic ceremonies and wedding vows renewal
– We also provide all kind of wedding related service from accommodation to transfers in deluxe vintage cars, from hair dressing and make up to relaxing massages….