3 Italian destinations to visit this winter
Do you want to escape the cold? Want ideas about where to go on tour in Italy during winter? If the answer to any or both those questions is 'yes', you've come to the right place. We all…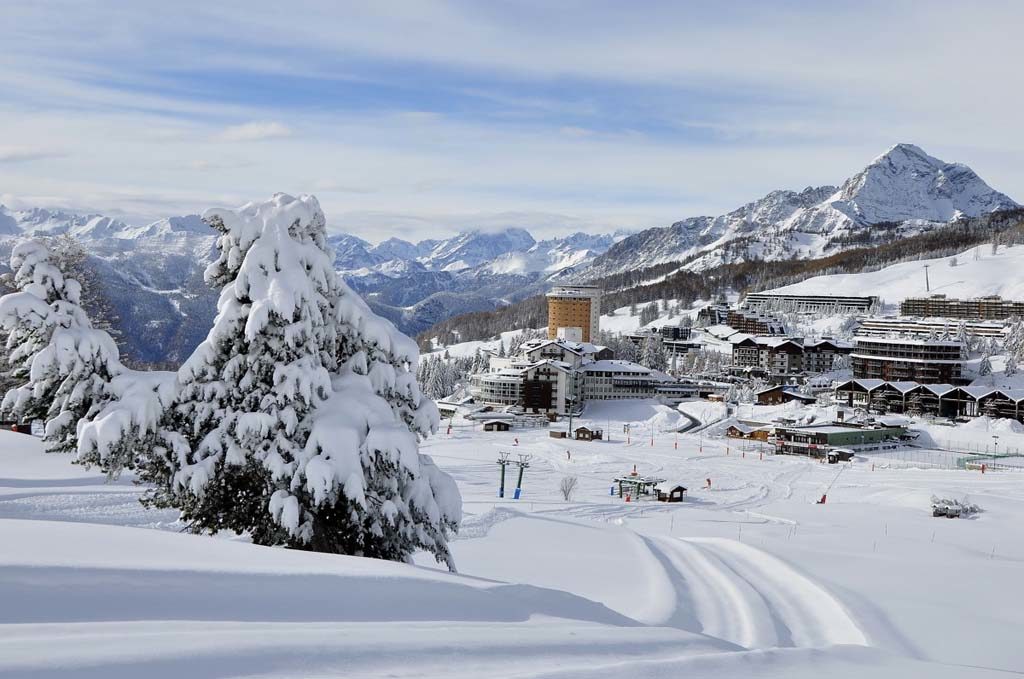 Do you want to escape the cold? Want ideas about where to go on tour in Italy during winter? If the answer to any or both those questions is 'yes', you've come to the right place.
We all know the temptation is to spend the colder months rugged up in front of a warm fire are never far from mind. But if you were to do this, as tempting as it may be, you'd miss out on seeing Italy away from the glare of all the usual tourists.
That's right. Winter means lower prices, discounts on accommodation, shorter queues and a chance to visit some of the countries most famous sites without a tourist in sight.
So where are the best places to go and how do you get there?
Sightseeing in Puglia
The southern Italian sitting at the heel of the country's famous boot is known for its warm weather, relaxed attitude and pristine beaches. But during the winter, it's Puglia's delicious food and fascinating mountain villages that make their way to the top of your bucket list. Try visiting towns like Specchia or Otranto, located on the Salento peninsula, a truly local experience and a mountain to sea holiday.
Skiing in Sestriere
A well-kept secret among Italians, Sestriere is one of the best places for skiing and snowboarding in Italy. The site of the 2006 Winter Olympics, Sestriere has all the things you need in a winter holiday: mountains, powdery slopes, clear skies and close proximity to nearby train stations and transport routes. Go there on your own or in a group.
Ice-skating in Rome
The best thing about Rome in winter is that it's really not that cold. In fact, the weather is mild by European standards. The second best thing about Rome in winter is that you can go ice-skating in the city centre near famous monuments. So after looking at the fairy lights and decorations, you should head over to Piazza di Spagna for a night of open-air entertainment.