5 Tips to travel to Italy during Carnival period
Imagine people donning exquisite masks, elaborate period costumes and confetti speckling the streets: travelling to Italy during Carnival period may be an occasion to visit beautiful places and plunge into this peculiar aspect of Italian…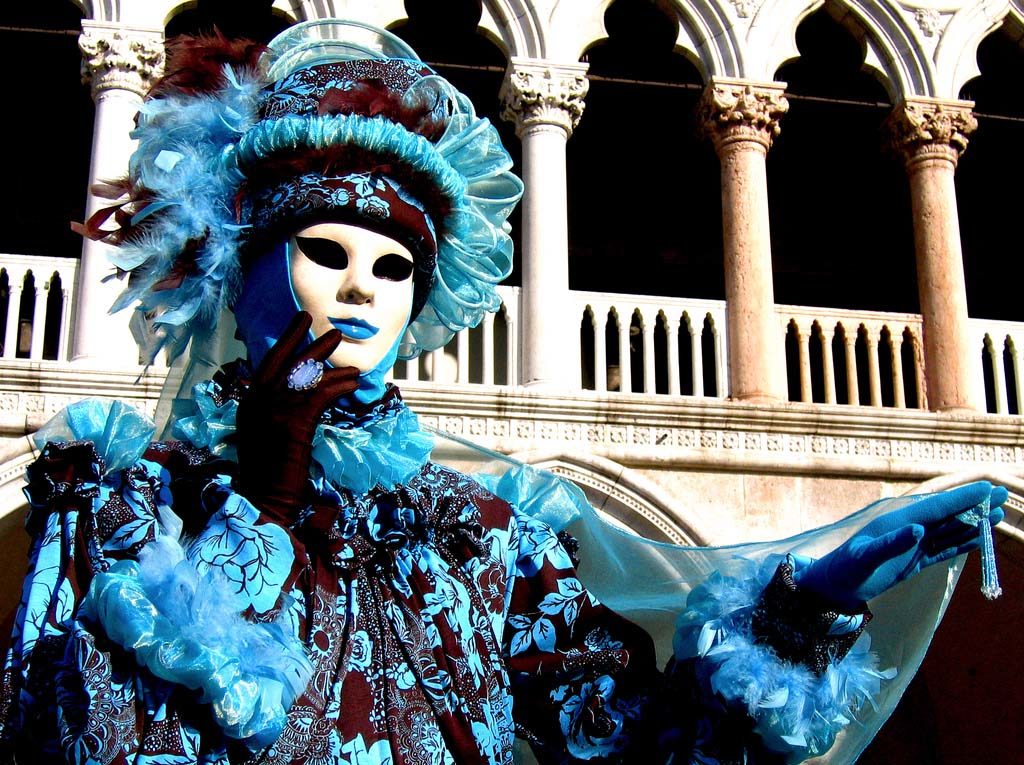 Imagine people donning exquisite masks, elaborate period costumes and confetti speckling the streets: travelling to Italy during Carnival period may be an occasion to visit beautiful places and plunge into this peculiar aspect of Italian culture.
Historically, Carnival was a period of crapulence before the asperity of Lent.
Now it is the feast of jokes and fun… and not only for children!
Some tips for you if you decide to travel to Italy in this period:
1) Take it easy and let the funny atmosphere capture you! An ancient Latin saying states that "semel in anno licet insanire" – getting crazy is allowed once a year!
2) Venice carnival is surely the most famous, it attracts visitors from all over Italy and abroad. It is spectacular, but I found it a bit too touristy and prices in town are literally unaffordable. There are many, even more authentic, carnivals all over the Peninsula. Those of Cento (Emilia Romagna region), Viareggio and Valdichiana area (on the way from Florence to Rome) are only a few examples.
3) Don't miss parades. Viareggio, a seaside town located on the northern part of Tuscan coast, is unique for its gigantic floats. Atop these floats, papier-mache caricatures of the big Italian political, cultural and showbiz names dominate. This is a funny way to be always in the loop!
4) February is generally a low season period all over Italy. This means reasonable prices and less crowded places, if you stay outside the Carnival towns. For example: overnight in Florence and easily reach Viareggio and Valdichiana.
5) The gourmands will be happy to know that during Carnival period every region offers its traditional, delicious sweets. My three favourites: "schiacciata alla Fiorentina" (tender crumb with orange zest that may be filled with vanilla cream or chocolate), "chiacchiere" (crunchy fried treats) and "frittelle" (soft raisin doughnuts): there must be a reason why the last day of Carnival is called "fat Tuesday" 🙂
Contact us for a customised tour during the carnival in Italy!