Cooking Class and Tour in Tuscany
Italian cuisine is among the world's richest and most varied, with recipes ranging from comforting pasta dishes to flavoursome antipasti and mouth-watering mains drizzled with homemade olive oil and served alongside a hearty red wine.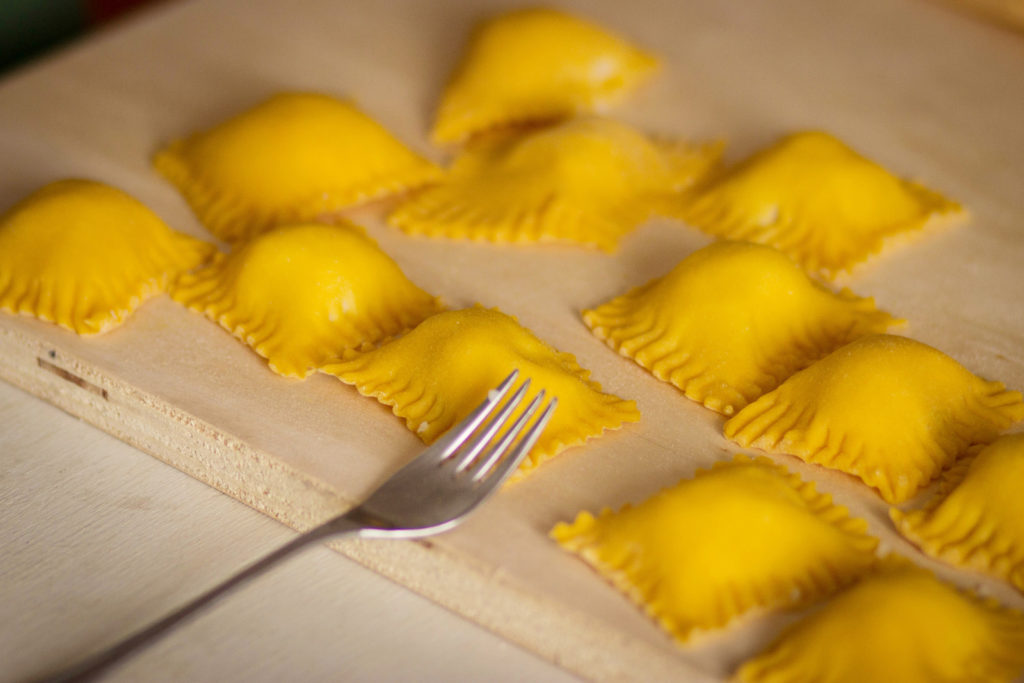 Yet despite a near universal fascination with Mediterranean cuisine, many visitors to Italy are unaware of the regional differences that make Italian cooking so unique.
Florence
A home to some of the world's most famous Renaissance architecture and art, you may be forgiven for looking over Florence as a major food destination. However, one stop in a popular Osteria or restaurant will quickly change this impression. La bistecca alla Fiorentina is a definite must on your cooking tour of Florence.
Siena and San Gimignano
In the medieval towns of Siena and San Gimignano food is simple yet abundant in local produce – which means you can expect to eat fresh salads, mellow chesses and grilled meats. However, it is a particular breed of cattle, namely the Chianina, and the speciality dairy products it can produce that continues to draw food lovers to the region.
And while wild game and handmade pasta helps to round out the Senese kitchen, in San Gimignano a mix of liver, rabbit, panzanella and the chunky bread-based soup ribollita are found served with award-winning wines on dinner tables across the town.
Pienza and Montepulciano
Guided walking tours from the delightful Pienza to Montepulciano do more than just show you the charming countryside of Tuscany's UNESCO-listed landscapes they also help you build up a healthy appetite ready to eat like a king.
This is cheese and wine country, which means in between visits Montepulciano's renowned cellar doors, you can expect to snack on Pecorino cheese produced on local farms.
To find out more about how you can go on a cooking tour in Tuscany, you can click on this link to our Cooking Class and Tour – I week travel package.