How to celebrate New Years Eve in Italy
Italy is one of the world's best holiday destinations, with millions of people visiting each year to catch a glimpse of its famous sites. But what do Italians do to celebrate New Years Eve (Capodanno) and how…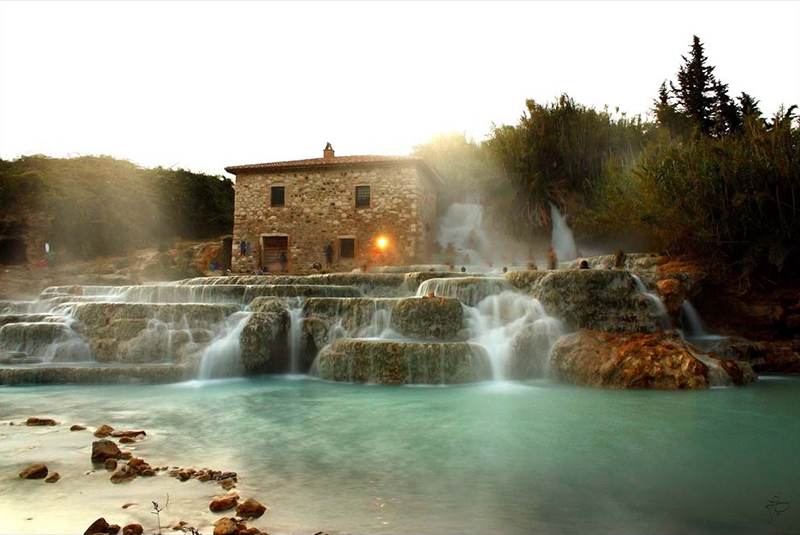 Italy is one of the world's best holiday destinations, with millions of people visiting each year to catch a glimpse of its famous sites. But what do Italians do to celebrate New Years Eve (Capodanno) and how can you get in on the action?
FUN in the City
If fireworks, after parties and fun are your idea of a great NYE, you will need to want to visit these locations:
Rome
If you like live music, you will want to head to Piazza del Popolo. Rock and classical music acts; street performers; and fireworks make this particular part of the city popular among thousands of locals. The Colosseum is another popular venue for NYE celebrations. From 10pm onwards, you can find live music at nearby Via dei Fori Imperali and midnight fireworks.
Rimini
A party city with a thumping nightlife on the Adriatic coast, Rimini is the place to go for NYE revellers. The night starts at 9pm in Piazzale Fellini and continues into the wee hours of the morning in many of the city's famous nightclubs.
Naples
Without a doubt, the best fireworks in the country take place in Naples. Go to Piazza del Plebiscito for outdoor music, and in watchout for people throwing old things out of their windows in some parts of the city.
Thermal Baths
Is there anything more luxurious than dipping into a thermal pool on a cold winter's night? Italy has a range of natural springs and thermal bath hot spots; you just need to know where to look.
Maremma, Tuscany. The Terme di Saturina (1 hour south of Siena) is perhaps the most famous natural thermal baths in Italy and Cascate Del Mulino with its cascading waterfall is its pièce de résistance.
Other hot springs to visit in Tuscany are Petriolo (popular with the Romans and Medici family) and San Filippo (think mountain peaks and volcanos).
If you would like more information on the best places to visit during the holidays or advice on where to stay, you can contact me directly!