New Years Eve traditions Italy
For many people New Years Eve may be all about the parities that happen after midnight but you still have to eat before you head out. But in Italy, it is the dinner beforehand that…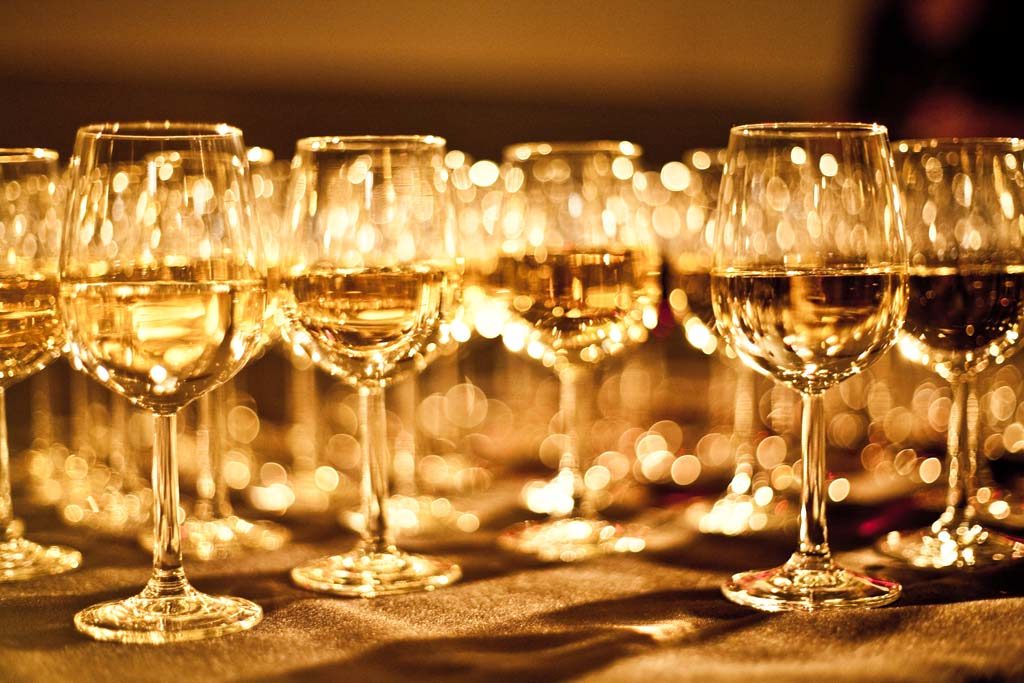 For many people New Years Eve may be all about the parities that happen after midnight but you still have to eat before you head out. But in Italy, it is the dinner beforehand that matters most!
So what are some things that you can expect to see served up in an Italian house near you? And why is it so important to eat lentils?
NYE Italian style
La Festa di San Silvestro is celebrated on December 31 on NYE and Italians are known to celebrate with a dinner surrounded by family and friends. On the menu for dinner, you can find these traditional favourites:
Cooked pork sausage ("Cotechino") + Lentils: Looks can be deceiving when it comes to this hearty main. And, sure, sausages and lentils may not be to everyone's taste but their reputation for prosperity (money) is a good enough reason as any to tuck in.
Grapes: More than just a delicious fruit, grapes are a well-known symbol of good luck. Which is why munching on them after dinner is an Italian New Year tradition.
Fish: Prosperity and luck is one thing but having them in abundance makes for a good year. Fish, lobster, salmon, caviar and truffles are some of the dinner options available to those who are hoping for an abundant 2014.
Champagne: What better way to toast the New Year than with a glass of bubbles. (This one goes without saying!)
Red Underwear: This isn't on the official dinner menu but wearing red underwear on New Years is said to bring good luck. It also means that the person wearing them will find love for the year ahead.
Find out how to learn to cook Italian dishes with a "Cooking class"!