A new travel experience: Olive harvesting tour in Tuscany
Growing up in Italy means I am spoilt for choice when it comes to things like good food and wine. And in my work as a tour operator, I am constantly visiting new restaurants and…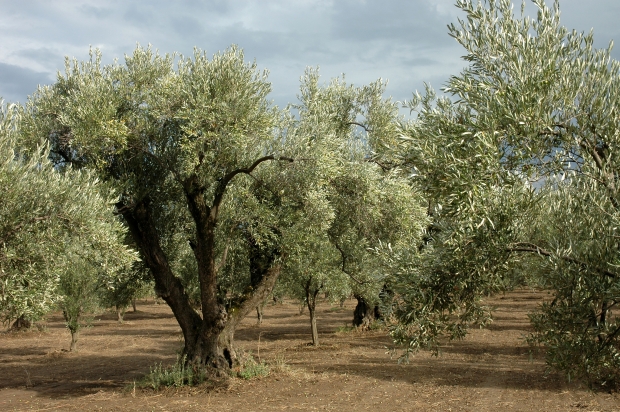 Growing up in Italy means I am spoilt for choice when it comes to things like good food and wine.
And in my work as a tour operator, I am constantly visiting new restaurants and tourism 'hot spots' in search of the perfect travel experience.
While some of these places are interesting, others opulent and still more a food lovers dream, there's something nice about being able to get your hands dirty and 'live like a local' – even if it is just for a day!
Olive Picking in Tuscany
This may seem obvious but the first thing you need to know about olive harvesting is that you can't actually pick olives off the tree and eat them straight away.
You can however help spread nets beneath the olive trees waiting to be harvested, and then gently knock or 'comb' the olives down from their branches.
Make sure to wear old clothes and layers! A winter harvest means you are bound to feel the cold, but this changes once work beings.
After the harvest, it is important to wash the olives and separate out as many leaves as possible.
Olives are then crushed into a thick paste using rolling stones (seeds included!). This paste is often spun to separate away the oil.
Tasting Italy
After a long day olive picking, it is time to taste the product of your labour. Which in this case means absolutely delicious virgin olive oil.
Use it as a dip for your bread, drizzled over olives or as part of your evening meal for a real Tuscan experience.
Click here to request your personalized travel experience!