Why a visit to Turin is part of a real tour in Italy
Anyone lucky enough to be on tour in Italy and within the vicinity of Turin should consider giving a trip to the city a second look at this Italian city in the country's north west.…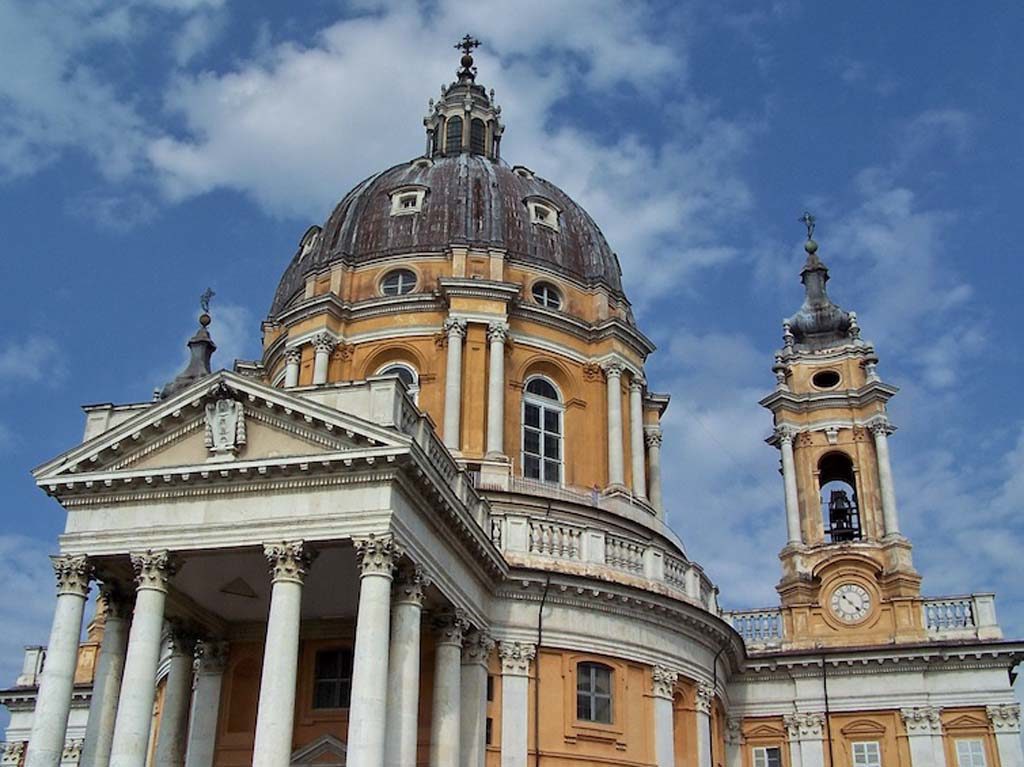 Anyone lucky enough to be on tour in Italy and within the vicinity of Turin should consider giving a trip to the city a second look at this Italian city in the country's north west.
The best sites are arguably the Basilica Superga, which sits on the top of a hill overlooking the city and with views of the Alps. The car museum, Turin is home to FIAT after all, is also worth a look for both enthusiasts and non-enthusiasts alike.
Add to this Piazza Castello, Eataly (Italy largest slow food market), and a tourist-free experience, and you have a chance to taste the real Italy at your fingertips.
An Aristocratic Air
Turin was originally the capital of modern Italy. And although it only held onto the title for four brief years, it still holds onto the aristocratic charm that first made it a contender for the position.
The man behind the 1861 unification of Italy, or Il Risorgimento in Italian, Count Camillo di Cavour is also from Turin. He is part of the city's regal history that also includes the Dukes of Savoy, who later went on to become Italy's official royal family.
FIAT & Juventus
For those who prefer sports and fast cars to historical buildings, Turin is the place to visit.
FIAT (Fabbrica Italiana Automobili Torino) has its headquarters in Turin and while you may not make it to the factory, you're sure to find enough memorabilia to satisfy a visit.
A visit to the home of Juventus is not complete without going to a home match. Tickets sell fast. So make sure to book ahead.
Slow Food
Eataly, the Slow Food Markets supermarket, sits adjacent to the congress centre and has any amazing variety of food on sale as well as many different restaurants offering lunchtime specials. Make sure to visit between 12.30pm and 2.30pm, so you get to eat the best food!
Fast Facts
Turin is located in the Piedmont region roughly an hours drive from the French boarder and slightly more to the Mediterranean sea.
If you want discover Turin and its surroundings, check out "Discover Italy through its excellent food products and wines" a 10 day tour that will see you enjoy a real slice of Italy, or contact us for a customised tour!